How Artificial Intelligence Impacts the Insurance Industry
The insurance industry is undergoing dramatic changes as it embraces the use of artificial intelligence (AI). We are now very close when AI-enhanced digital processes replace the mostly inefficient and costly paper-based and manual processes that characterize the industry.
Recognizing the growing importance of AI, insurance companies are seeking to augment their technological capabilities with the expectation that they will be able to do business faster, cheaper and more securely.
According to a recent report by the global consulting company, McKinsey, the shift to AI will transform every aspect of the industry. The pace of change will accelerate as brokers, consumers, financial intermediaries, insurers, and suppliers become more adept at using advanced technologies to enhance decision making and productivity, lower costs, and optimize the customer experience.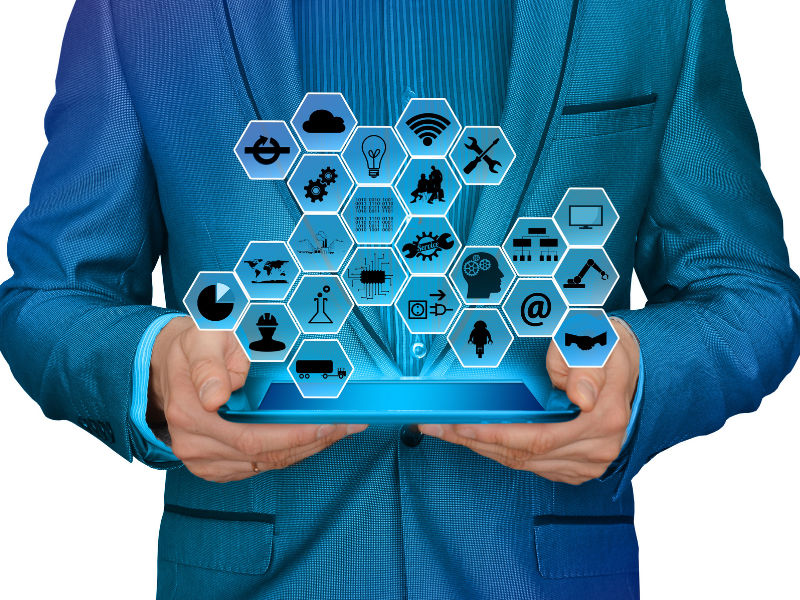 It is also recognized that AI can be used to analyze customer data, predict their behavior, understand their preferences and optimize price and product offerings. Effectively, AI is disrupting the way the industry operates.
In fact, a 2018 Accenture Survey found that four out of five insurance executives believe that AI will work next to humans in their organizations as a co-worker, collaborator and trusted advisor.
Here are the most common ways in which AI-powered systems have and will be impacting the insurance industry.
1. Comprehensive Data Analysis
Large volumes of raw client data can be analyzed by AI to produce intelligent information that can be used to increase customer engagement, offer more personalized products and services, and support marketing initiatives.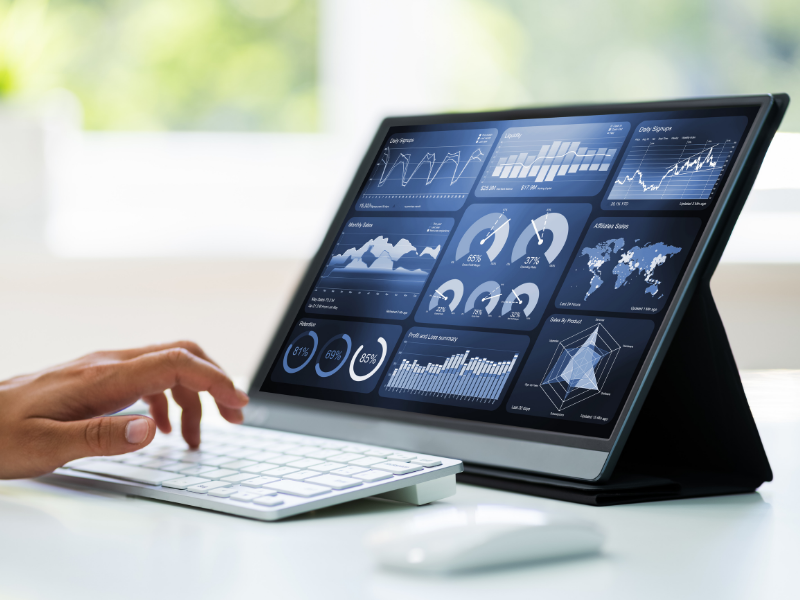 2. Enhanced Client Experience
AI can facilitate the seamless integration of intelligent information which can help advisors to adopt a client-centric business model that understands their client's needs, motivators, and interests. As well, AI uses analytical tools to facilitate the generation of targeted recommendations for clients, as well as personalized sales and marketing collateral.
Related: How AI is Aiding the Financial Industry?
3. Workflow Management
AI provides automation capabilities that saves time and enhances productivity by eliminating repetitive day-to-day tasks and simplifying process flows. By consolidating data from different sources, AI processes can do all the heavy lifting, making advisors more efficient.
4. Client Management
Using algorithms to classify and study data, and identify relationships, AI can facilitate the delivery of comprehensive customer views, automate workflows, and provide actionable insights to facilitate intelligent interactions, enhance customer service, and ultimately increase profitability.
5. Leads Management
AI enables predictive lead scoring, eliminating the need for manual rules-based scoring. It also analyzes trends that can inform predictive lead scoring methods, which can lead to enhanced sales.
6. Automated Compliance
Can provide automated compliance, from lead generation to client acquisition, enabling advisors to focus on their core business activities. AI software also eliminates the need for advisors to engage in manual compliance process, saving them valuable time, facilitating greater efficiency and satisfying regulatory requirements.
7. Enhanced Transparency
AI can monitor evidence of advisor disclosure, including completion of needs analysis, reasons for decline of coverage, storing clients' notes, etc., thereby facilitating greater transparency and disclosure.
8. Reduced Security Risks
Through back up and storage of data in the cloud, AI ensures data security and privacy and eliminates risks associated with leaving digital footprints through the use of multiple devices to access the web.
9. Customized Products
By analyzing behavioral, psychographic and demographic client data, AI can enable the development of customized insurance policies that are tailored to the individual needs of clients.
10. Enhanced Operational Efficiency
AI can support enhanced operational efficiency by saving advisors' time, lowering costs, improving customer satisfaction, improving lead generation and increasing client acquisition.
BlueMind incorporates the AI in an efficient way to provide maximum benefit to financial advisors. With BlueMind, you will experience all the above listed productivity improvements that will help you manage and grow.