DESIGNED for ADVISORS BY ADVISORS
What if every part of your

work day got easier?
BlueMind is a productivity game-changer for insurance and financial advisors. Centralize your practice. Automate routine tasks. Serve clients and prospects better with less effort. Streamline compliance activities. Stand out from the crowd.
All advisors have to step forward into the digital future. Most are still lagging. BlueMind is your smooth way forward. You can't get lost because it's designed to take care of you. It's an easy way to gain a powerful competitive advantage.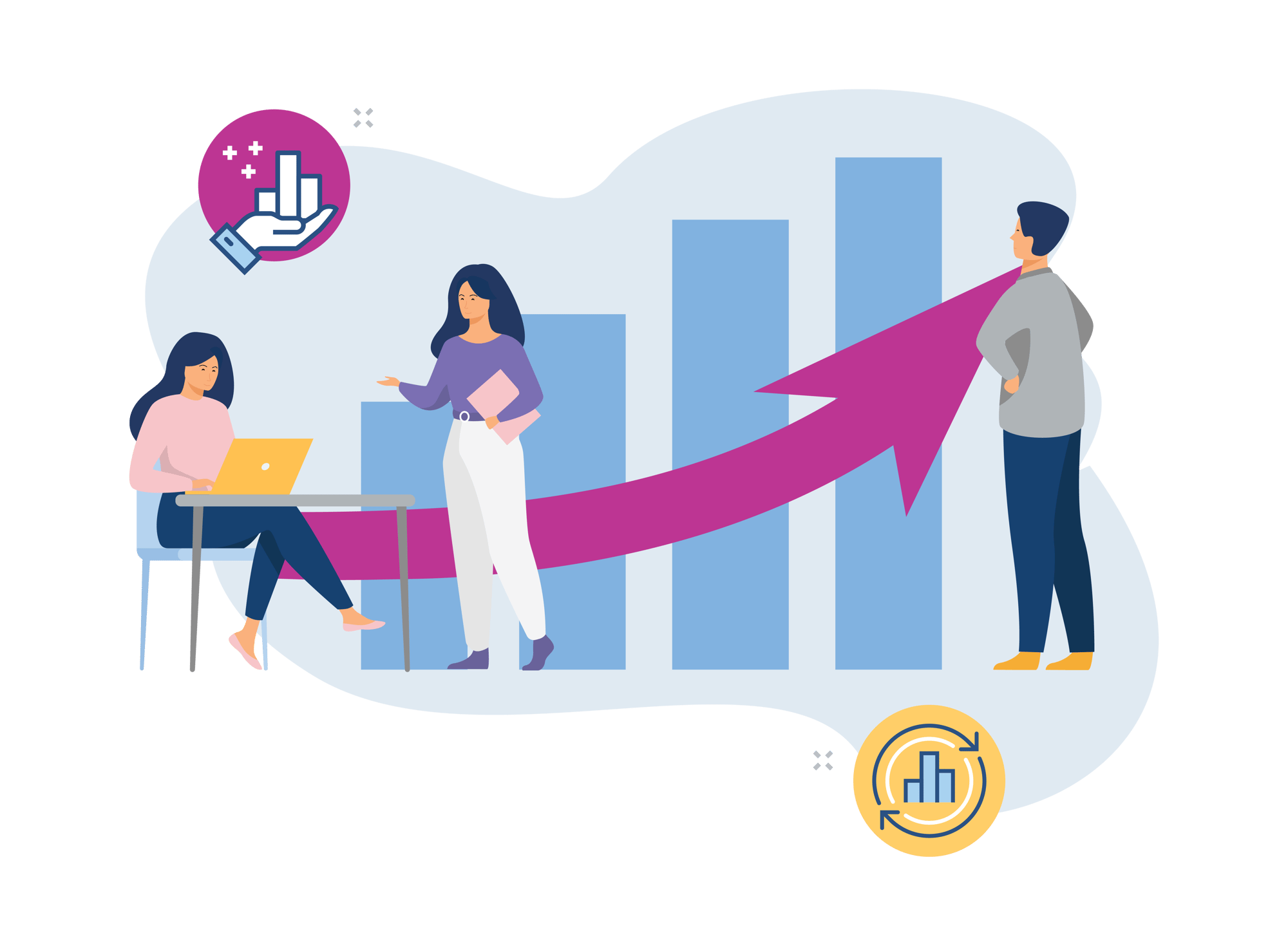 BlueMind is outreach with no limitations. You'll keep more people happier because it's so easy. Correspondence is automated. Birthdays and anniversaries are remembered. Conversations and notes are always handy. You'll never fail to leave a positive impression.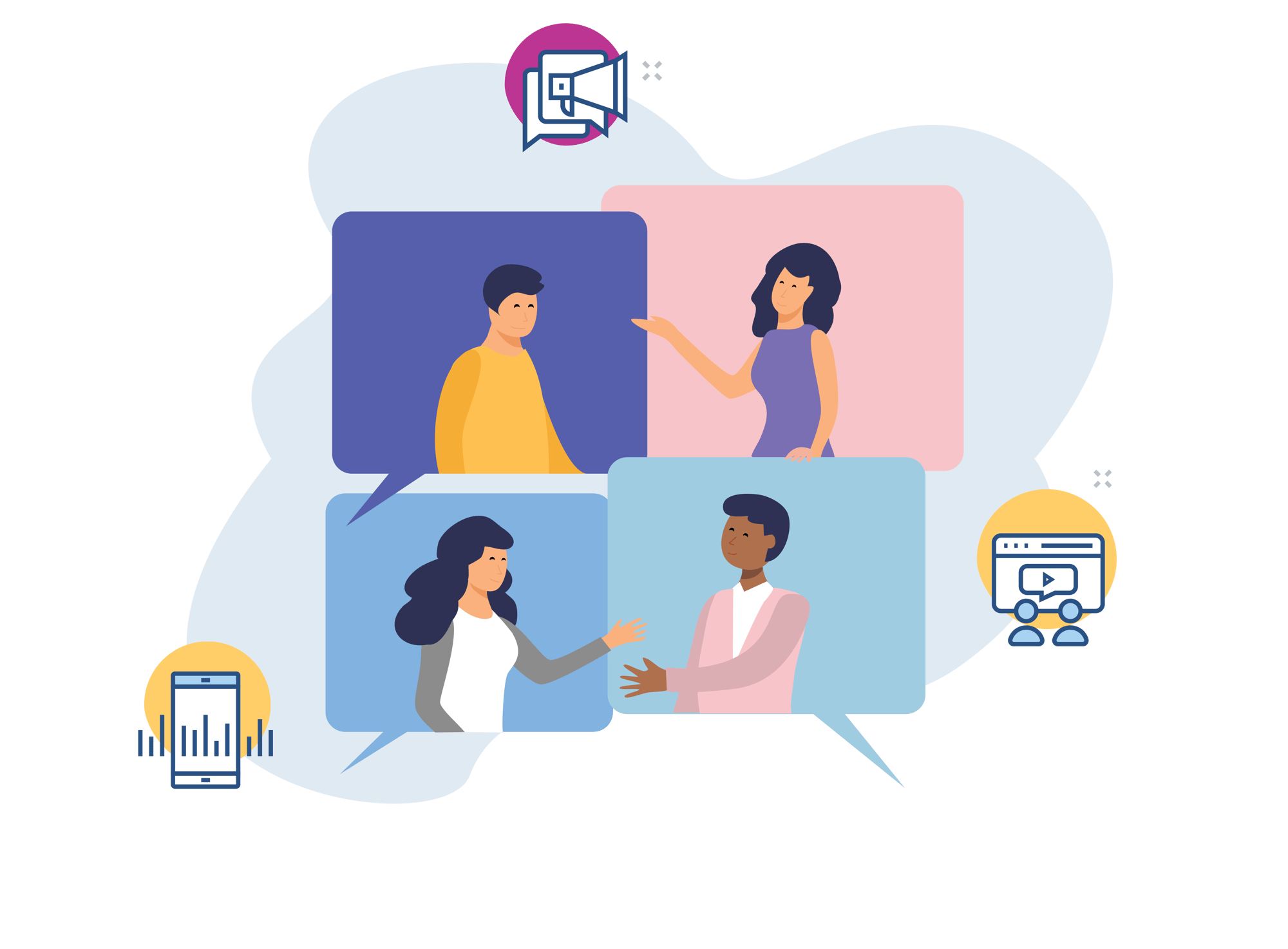 ⭐⭐⭐⭐⭐

"For advisors, there's nothing else like
BlueMind on the market. It offers far more than a CRM
because there's so much built-in power to manage
and grow your business."
Policy Analysis & Comparison
Continuing Ed Credit Storage
License and Contracting Storage
User Privilege and Access Control