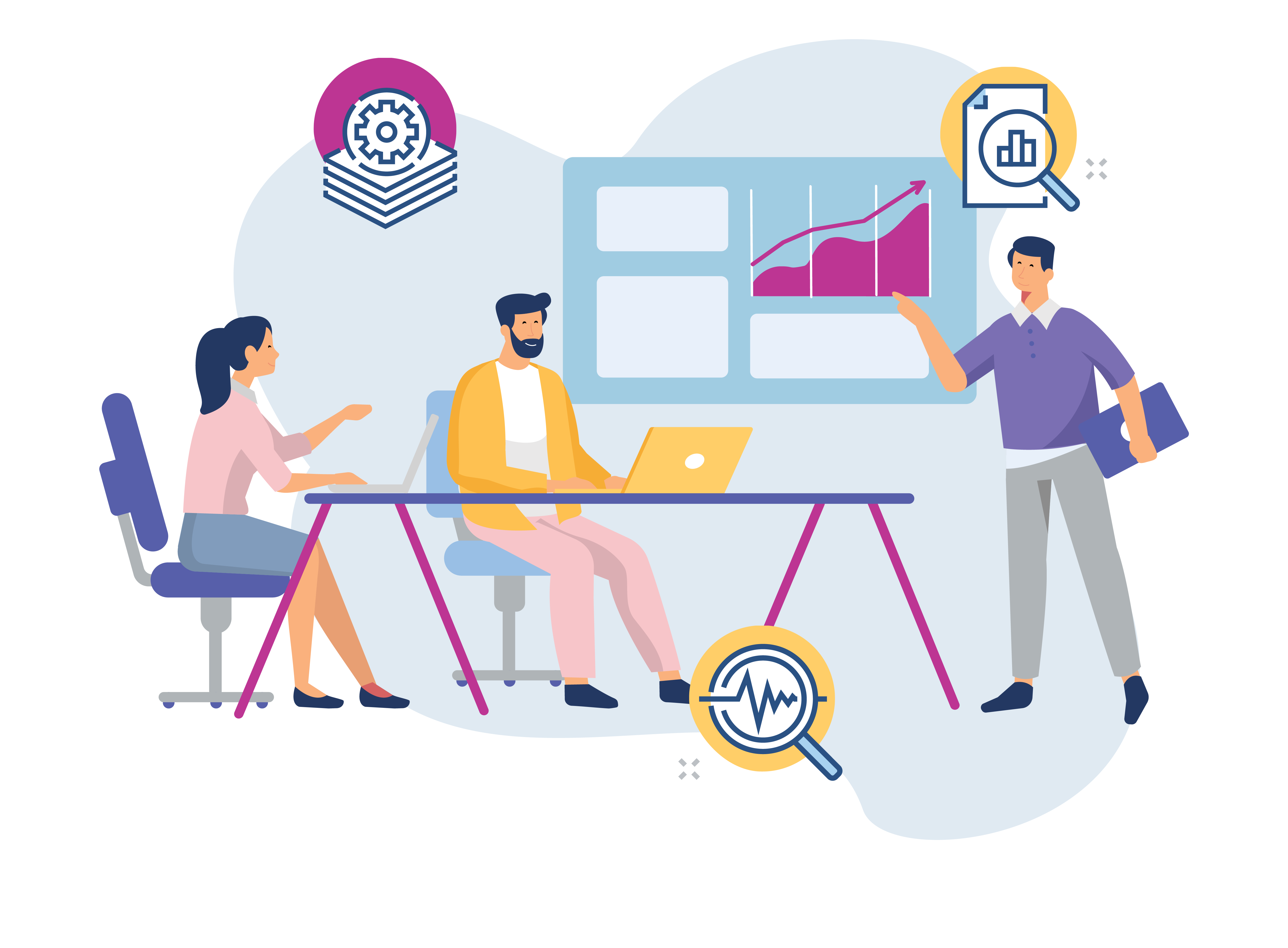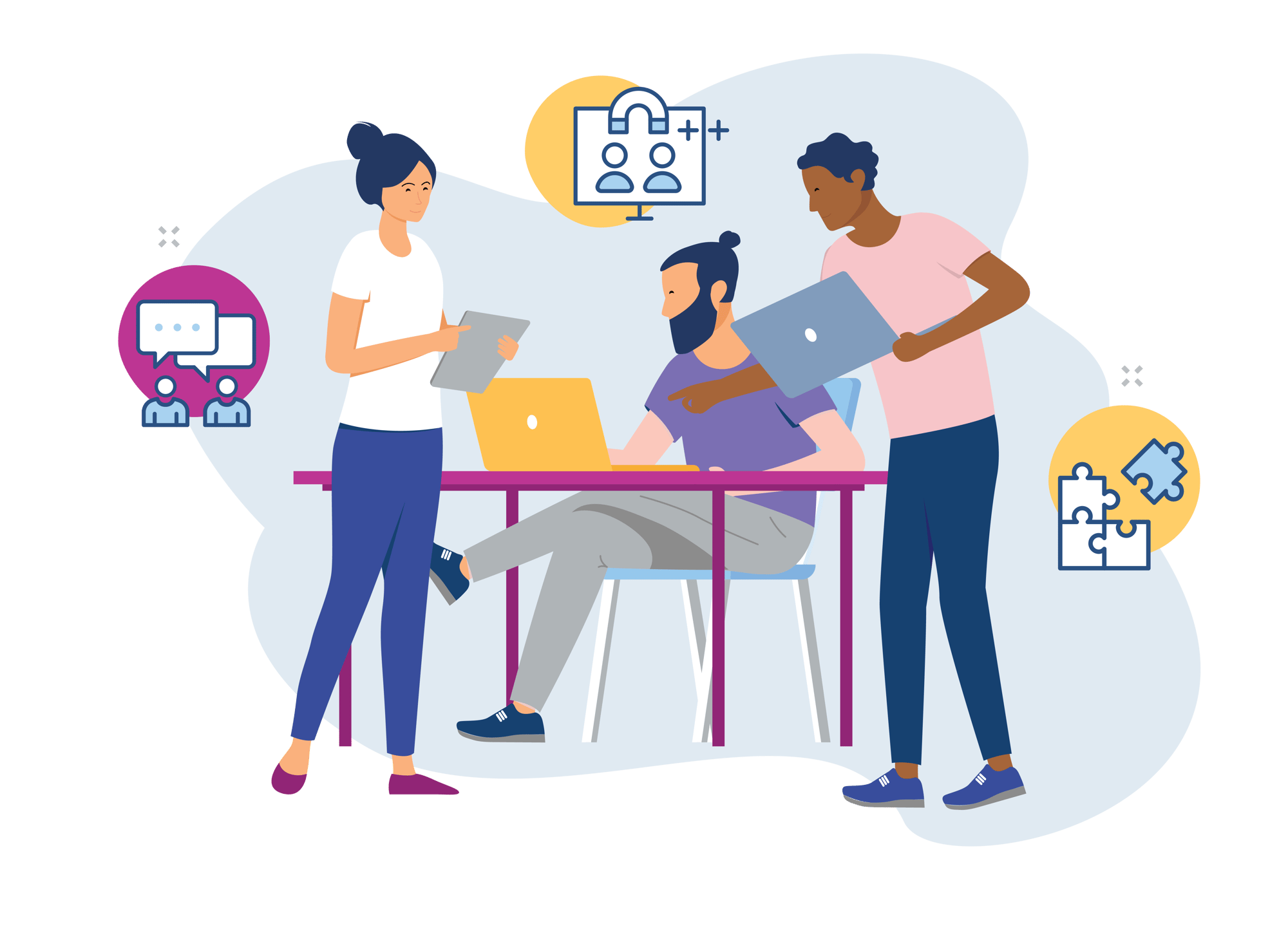 Ahilan (Akil) Balachandran created BlueMind after years as a financial advisor at a global insurance company. He transitioned from being a medical student, to become a financial planner, author, coach, and eventually, a serial entrepreneur. BlueMind is the product of his experience.
"For years," says Akil, "I watched advisors operating without adequate tools, without a platform to help them perform their best. The other glaring issues were transparency and compliance. There was no centralized way to streamline, communicate, and protect.
Our industry is lagging. The few technology tools on the market are expensive and not user-friendly. Most are not designed with a focus on the advisor's efficiency and the client's experience.
"In short, I saw a chance to revolutionize the way financial and insurance advisors work."
In 2018, Akil created the first-of-its-kind mobile app for financial advisors and their clients. A year later, he built a cloud-based platform (LifePlanAI). Then he put it all together with BlueMind, an elegantly simple yet powerful digital platform for solo practitioners. BlueMind equips advisors to expand their business while dramatically improving the client experience confidently.
Authorities quickly recognized its potential. In 2022, BlueMind was awarded the Insurance Bureau of Canada's 5-Star Insurance Technology Provider Award.
Akil has surrounded BlueMind with a talented tech team and solid financing. Development has been funded privately and through a series of research and technology grants. Ongoing development is assured through committed long-term private investment.
And the dolphin logo? Dolphins are animals of uncommon intelligence with an uncanny ability to communicate. They are a symbol of relational skill, blue-ocean thinking, and peace of mind. "All qualities I hope BlueMind helps to fortify in our growing user base," says Akil.
"This is not just another app. It's a whole new way of working and driving growth in an insurance and financial advisory business — at a low price affordable for all."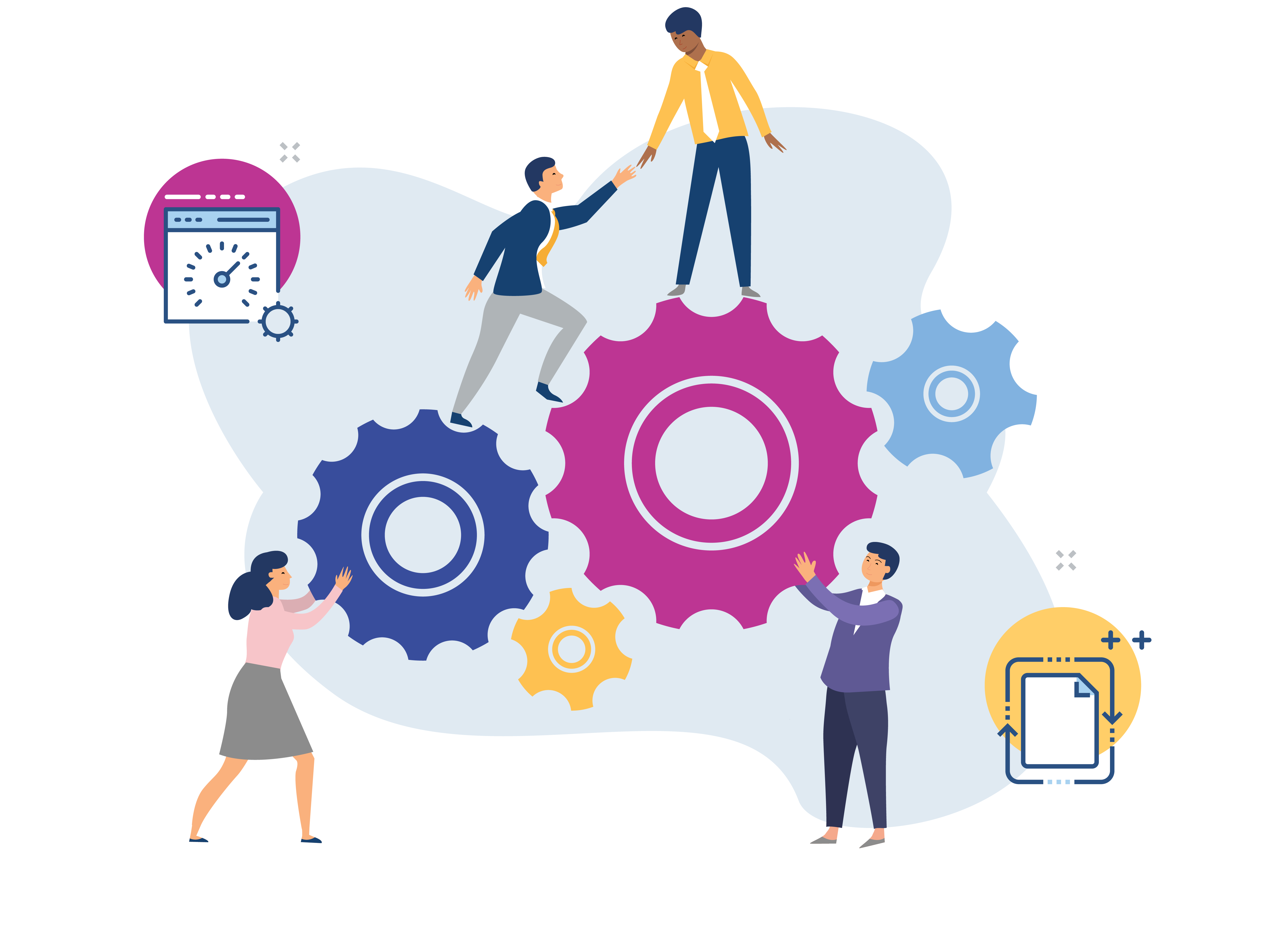 Innovation is the heart of our company. We bring inspiration to create a positive impact on the industry.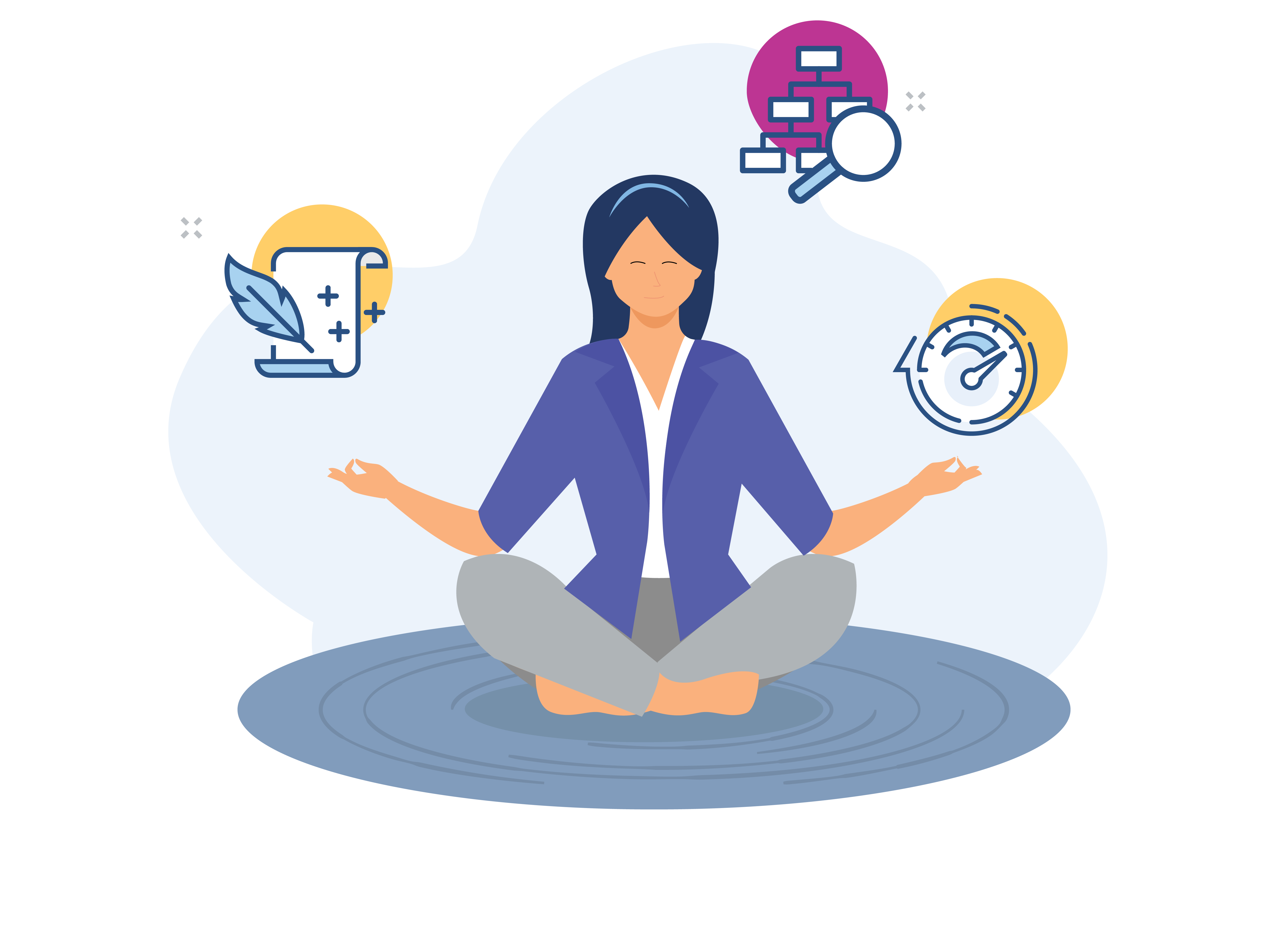 Simplicity is our core. You can see simplicity in our codes, language, message and interface.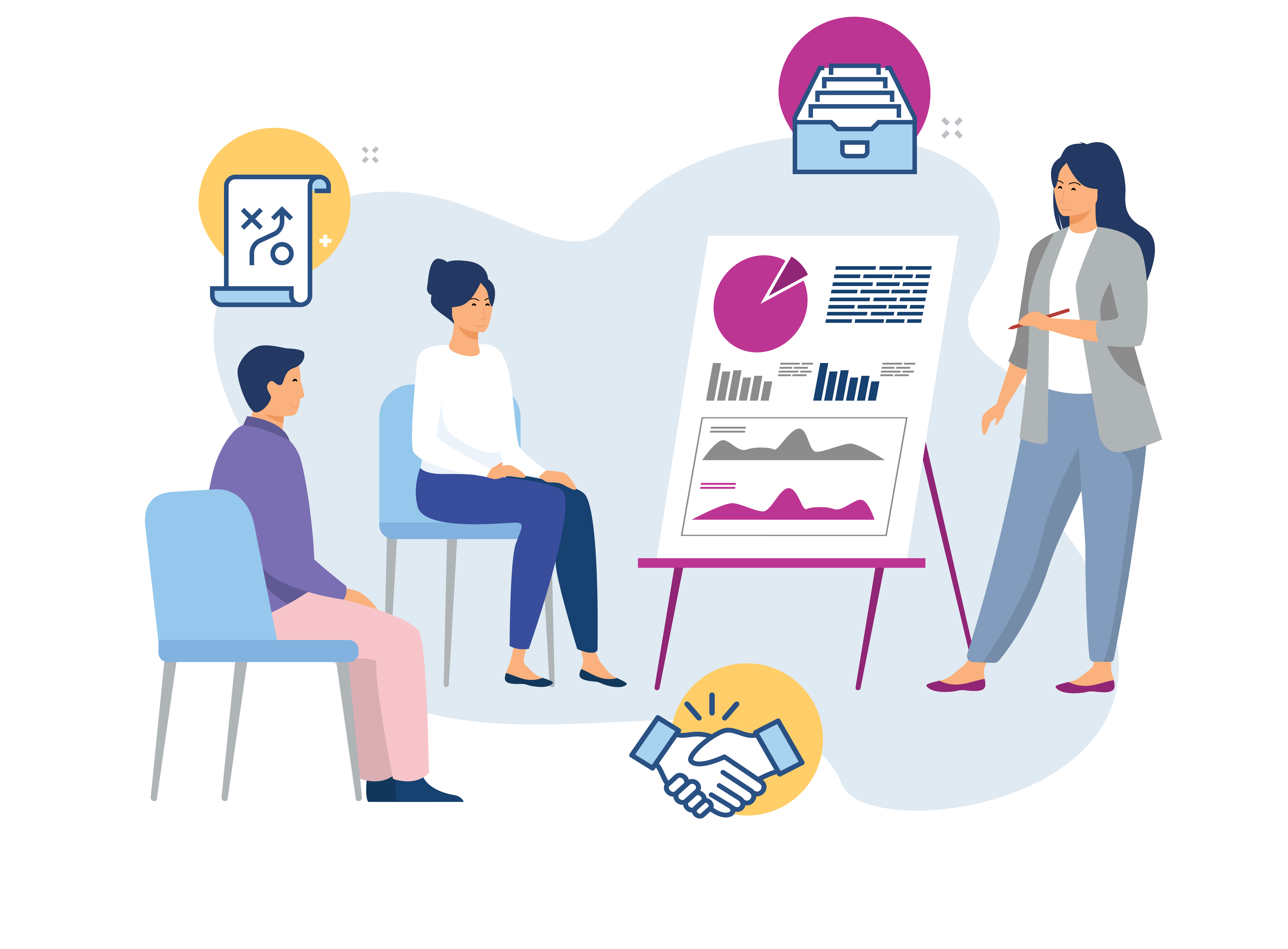 Transparency builds trust and is the key to a long-term relationship. Our system is transparent, a BlueMind key feature.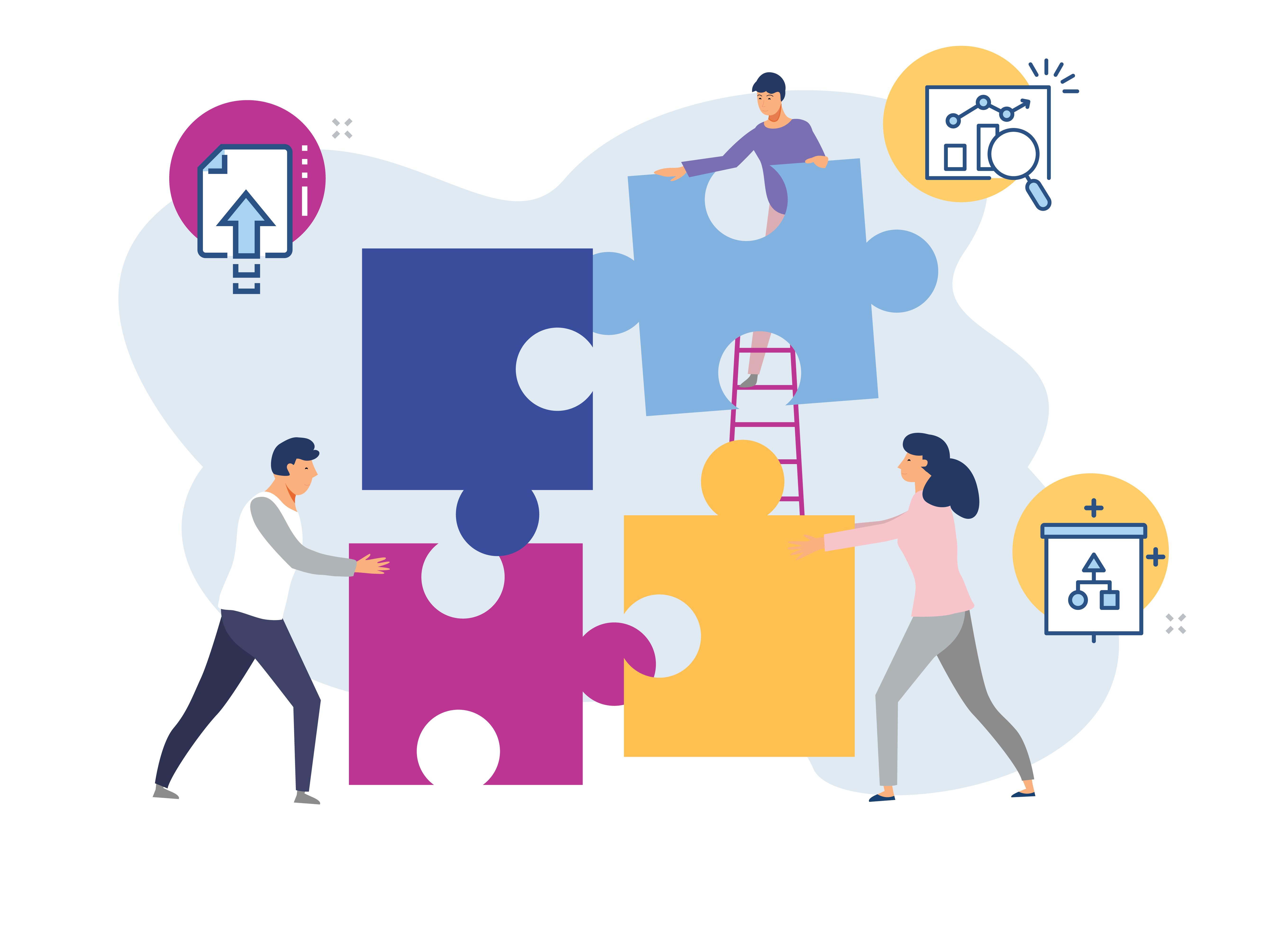 Every action we take is data-driven. Every process and every change is based on data analysis at BlueMind.
Awards and Mentions
We are lucky enough to get some respectable support, mentions, awards and nominations from the industry's leading organizations.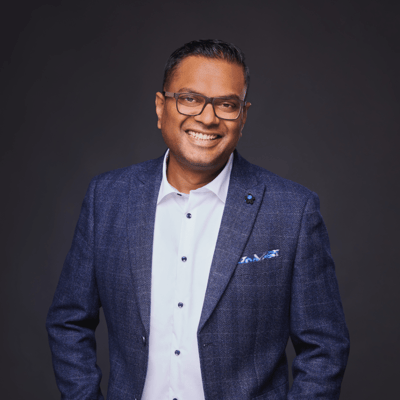 Ahilan (Akil) Balachandaran
Founder & CEO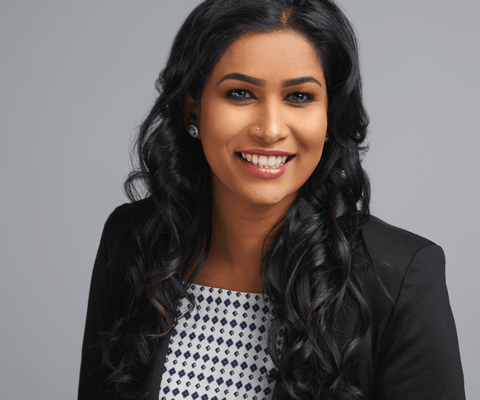 Meena Visvalingam
Co-Founder & CPO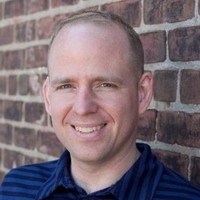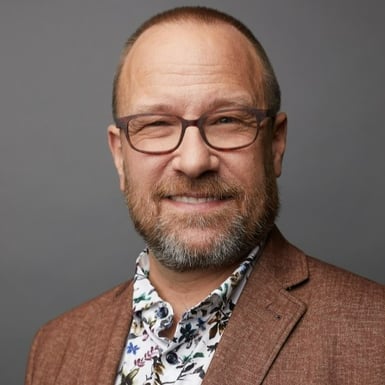 Peter Duff
Strategic Advisor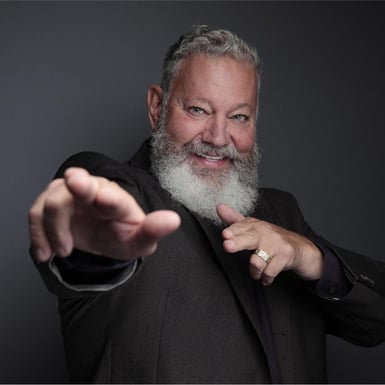 Kevin Loucks
Senior VP, Partnerships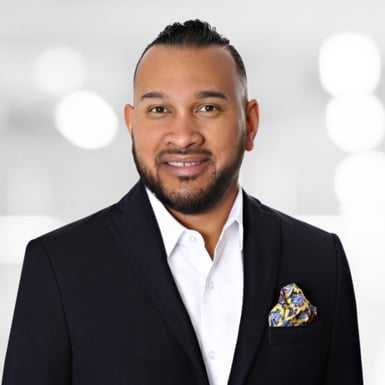 Marc Fuentes
Fractional CMO
Reclaim 40 Hours a Month
Access your Free 14-day Trial Today