Top CRM Challenges Financial Advisors Tend to Face
According to SuperOffice, CRM solutions are becoming increasingly common on mobile devices and 81% of users say they frequently access their CRM technology from more than one device.
It has been well proven that many benefits come from CRM automation into our daily lives especially for businesses where efficiency, client satisfaction, and revenue returns are paramount. A customer relationship management software or CRM serves as an excellent tool for financial advisors, enabling them to organise their processes and make their workflow more efficient all the while delivering a more satisfying client experience.
However, there are some challenges or hurdles that keep financial advisors make the most of their CRM solutions. Let's take a look at some challenges that financial advisors tend to face.
Related: Why Traditional CRM May Not Be Helping You Grow Your Business?
Top CRM Challenges Financial Advisors Face
Challenge #1: Laborious Implementation
While some CRMs are too simplistic and lack functionality for financial advisors to efficiently automate their workflow processes, others may be simply too complicated. These CRMs come with so many features and options for user preferences that only the tech-savvy may possess the skills and patience to use such tools.
Although a financial advisor may choose to adopt such a customer relationship management software only so they may utilise its advanced features, they end up compromising the "simple and easy" adoption that CRMs often promise. Requiring such a long learning curve for the adoption of such applications may cause work delays and consume precious hours that may be better invested in building the advisor-client relationship.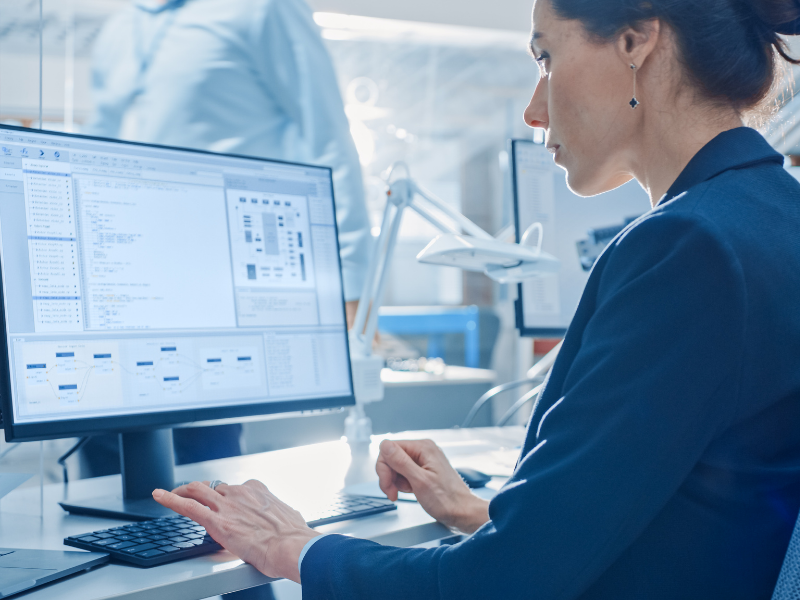 CRMs with short learning curves have proven to be easier and more efficient for smaller firms or independent advisors so they may properly learn to fully operate the CRM they have chosen to implement in a short amount of time.
Challenge #2: Lack Of Integration Functionality
One of the most essential features is CRMs to be able to integrate with other platforms. This integration allows financial users to comfortably have their data from third party sources synced with their profiles on their CRM. Being able to merge with platforms such as Outlook, Gmail, or Google calendar saves independent financial advisors from manually inputting data into the software while juggling various different apps for email, planners, or contact lists.
In addition, financial advisors are often required to stay up to date with client social media pages or work with various trading and marketing software. However, often the lack of ability for CRMs to integrate with such software can cause more frustration and additional hours to manually manage such data.
Mike Decker from TheAdvisorSuite says a CRM should be flexible enough to integrate with different 3rd party tools to set up and save hundreds of hours and get the reporting needed to run your practice.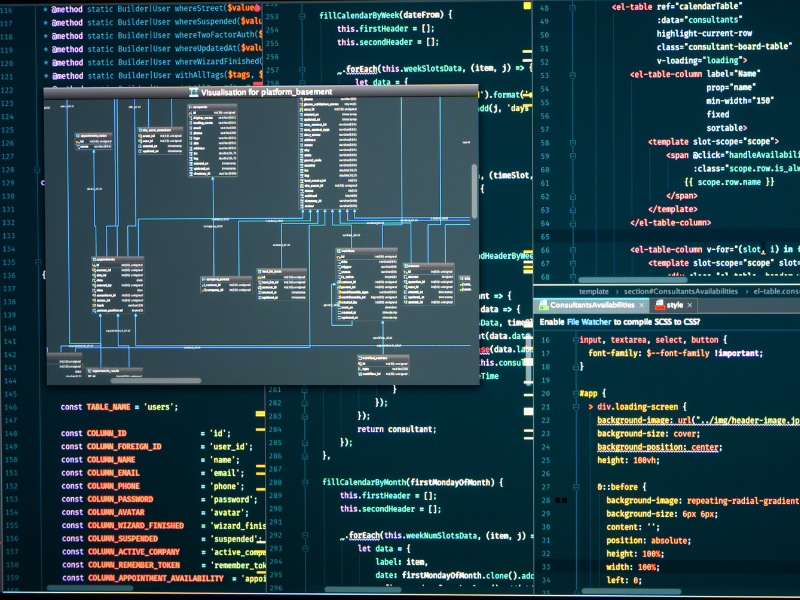 Rohan Kapoor, an Implementation Consultant from Deloitte shares his frustration regarding CRMs failing to integrate with commonly used platforms. As someone who currently does tech consulting and implements CRMs, he shares, "Most of my financial clients cannot integrate their trading and market data platforms with their CRM systems. This is a huge drawback because it would let them communicate market trends and news directly to clients."
Challenge #3: Lack Of User Adoption
A good CRM designed for a financial advisor is meant to boost productivity while providing a good user experience. They are meant to be a useful tool that allows them to maintain legal documents, easily input client information, and keep track of client activities while providing analytics on them as well.
All this should be displayed, managed, and automatically integrated so that advisors may be free from conducting mundane, repetitive tasks that take up too many hours in a week. If a CRM fails to perform all this in a simple and convenient manner, the purpose of CRM implementation is lost and users become hesitant to implement CRMs for their work processes.
Maxim Manturov of Freedom Finance Europe explains the significance of CRMs needing to be simplistic in nature. He says, "[T]he adoption of CRM systems can be rather time-intensive, especially considering how vital it is to navigate the software with confidence in a line of work where timing can often be of the essence."
Janet Patterson is a Loan and Finance Expert at Highway Title Loans with 7 years of industry experience. She shares some of the challenges she has faced.
"One of the biggest challenges I've faced since implementing a financial CRM is a lack of user adoption. This usually happens when the CRMs don't integrate smoothly with pre-existing workflows and processes. Employees find it much more difficult to work with new software that doesn't mesh well with their process and continuously impedes their work. Thus employees actively avoid learning how CRM works."
Challenge #4: Complete Contact Management
Keeping up with client expectations is of the utmost priority for financial advisors and it is no easy feat. independent advisors struggle to manage all sorts of tasks on their own and despite all the reminders, notifications, software implementation, and even post-it notes, some things still manage to fall through the cracks.
In light of the pandemics, people rely even more heavily on remote contacts such as mobile phones and virtual meetings, making it essential to keep track of all on-call interactions with your client.
However, many CRMs fail to provide call support features that allow financial advisors to automatically keep track of missed calls or record important calls. While juggling a laptop or tablet with a mobile phone, the advisor has no evidence of a detailed digital footprint to ensure an advisor's security.
Dan Barret, the CEO of Plutus Software Inc, having over 23 years of experience in finance, investments, business, and marketing.
He says, "Client interactions should be managed such that the client does not forget. Even the finest advisors are unable to recall or locate every contact with a client, but the client does. A couple of those forgotten nuances can be vital at times. What if a client claims they contacted an advisor they wanted to change a beneficiary however there are no documents?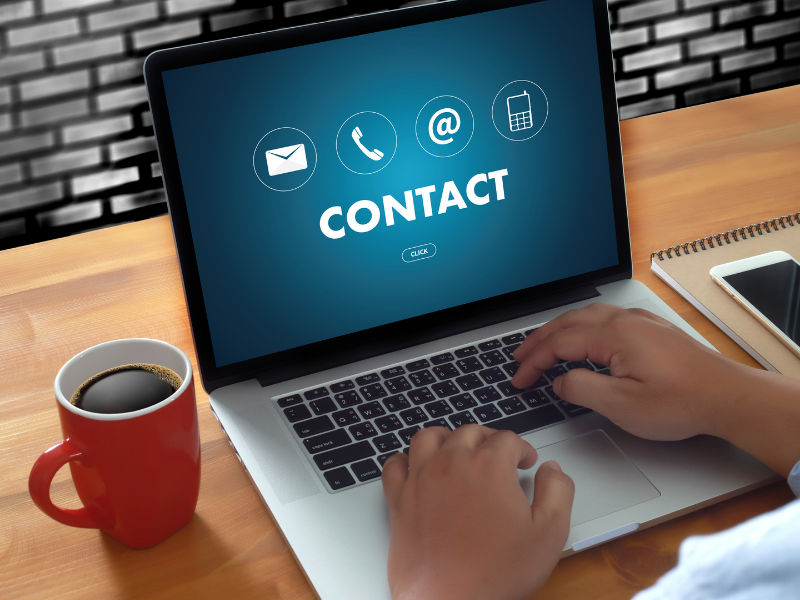 The solution he has to offer is simple. "Phone calls can be recorded, and emails received via Outlook can be immediately added to the client record with the correct CRM system. This provides the adviser with an additional level of convenience while also providing the firm with an additional level of security. "
Final Thoughts
The key to a financial advisor's success is to have a constantly expanding client base while nurturing successful, long-lasting, and profitable relationships with the current client base. Automation combined with AI results in powerful CRM solutions that eliminate the use of cumbersome ink and paper processes and allow digitized processes to give you the freedom to focus more on client-centric solutions.
Related: Compliance and Automation – An Ideal Unison for a CRM